Nurses are among the most respected individuals in our society, and for good reason. Nurses are the life blood of the health system that so many of us rely on for around the clock care.
However, while nursing is a rewarding career for a multitude of reasons, many of our frontline health care heroes face a demanding workload for which they receive little appreciation.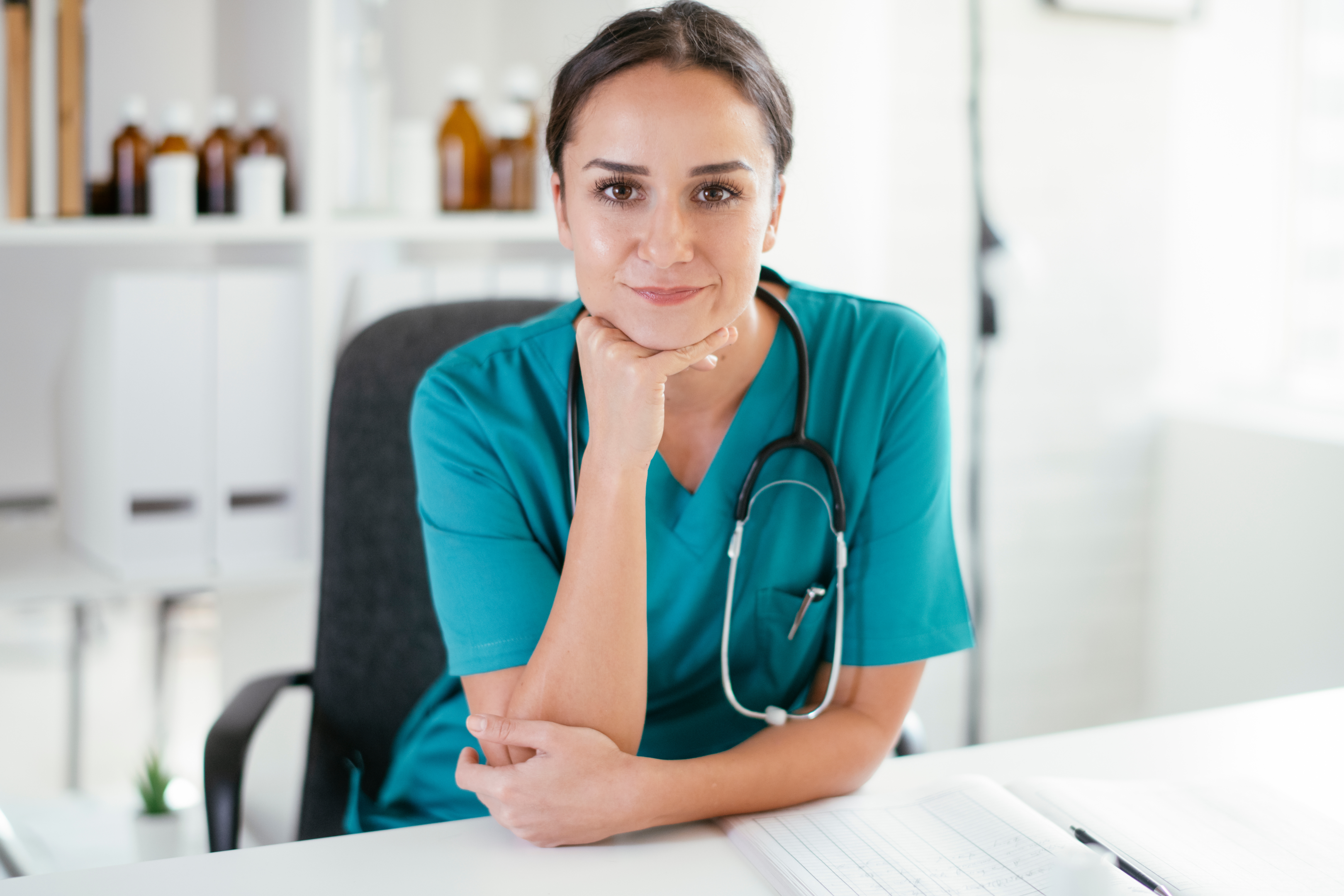 As a small token of appreciation, we wanted to provide a resource to you nurses out there that are dedicated to caring for others without any expectation of anything in return.
In this article, we will explore various opportunities and strategies to create passive income for nurses, to include services to offer, online businesses to start, and a number of investments to consider. We hope you find some inspiration throughout this list, and again, thank you for doing what you do!
Importance of Passive Income For Nurses
As a nurse, you're constantly looking after the well-being of others, but have you taken the time to consider and plan your financial future? Here are some important benefits to creating a stream of passive income for nurses.
Financial Stability
This one is fairly obvious. As a nurse, you have enough on your plate, and don't need the burden of financial struggle looming in the background of your life.
Investing your time, energy and money into a passive income stream is the path to financial freedom, which then allows you to focus on the things that truly matter.
Flexibility
We all know life comes at your fast. Nurses work demanding schedules, whether it's long 12-hour shifts or working nights and weekends.
Providing some side hustle income for you and your family allows you to pull back on the number of hours you work when you need some extra time to attend to your personal life.
Reduced Stress
Nurses are under constant pressure. Between dealing with sick patients and working the long demanding hours we've already talked about, there is no doubt nurses find themselves stressed to the max.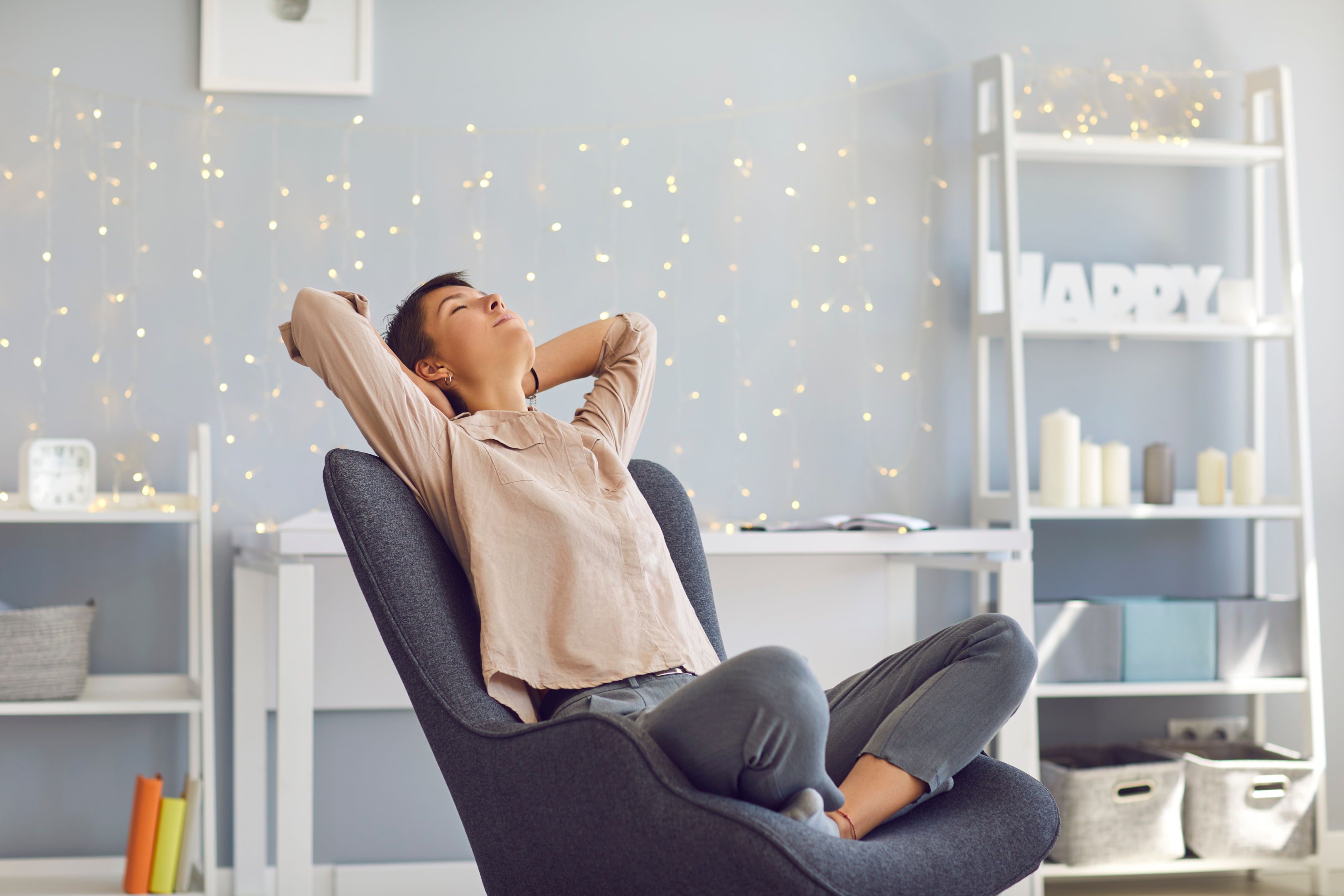 Implementing some of the passive income strategies we suggest throughout this article will help ease the everyday demands within the nursing profession and provide a financial cushion when you need it most.
Passive Income Ideas For Nurses
Here is our complete list of opportunities to create passive income for nurses.
Make sure to consider which option is the best for your unique situation and skill set, and feel free to reach out to us with any questions that come up!
Start A Blog
At Pursuit of Passive Income, our #1 recommendation for aspiring entrepreneurs looking to generate some additional income is to start a blog.
We recommend blogging because it is a business that you can build in the background of your life on the side of a full time job, which is why it tops our list of side hustles for nurses. There are no deadlines to meet and you're not subjected to the content hamster wheel that many other online business owners face on a daily basis.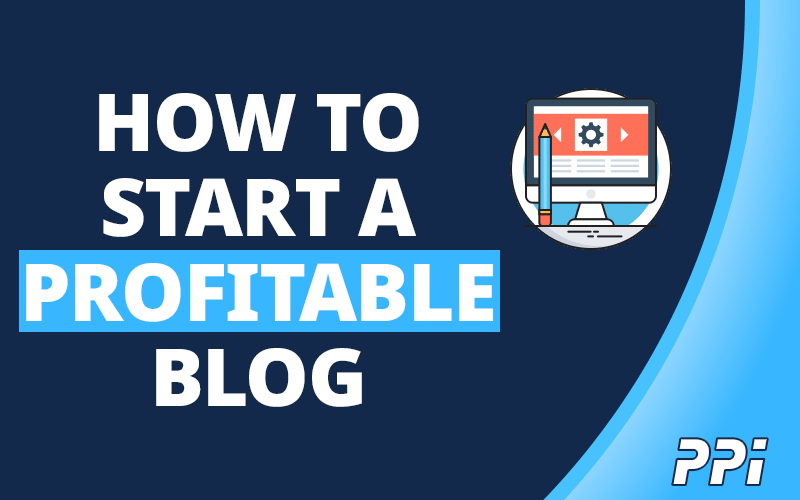 A blogging business offers unlimited income potential, location independence, lifestyle freedom, and the ability to scale.
Once you've set up your blog and committed to a niche, whether about your nursing career or another passion of yours, finding freelancers and other contractors to help you build and grow your blog is super easy, allowing you to quickly set your blogging business to autopilot.
For more on how to start a blog, make sure to check out our article on How To Start A Profitable Blogging Business in 10 Simple Steps and sign up for our Beginner Blogger free email course to get set up the right way!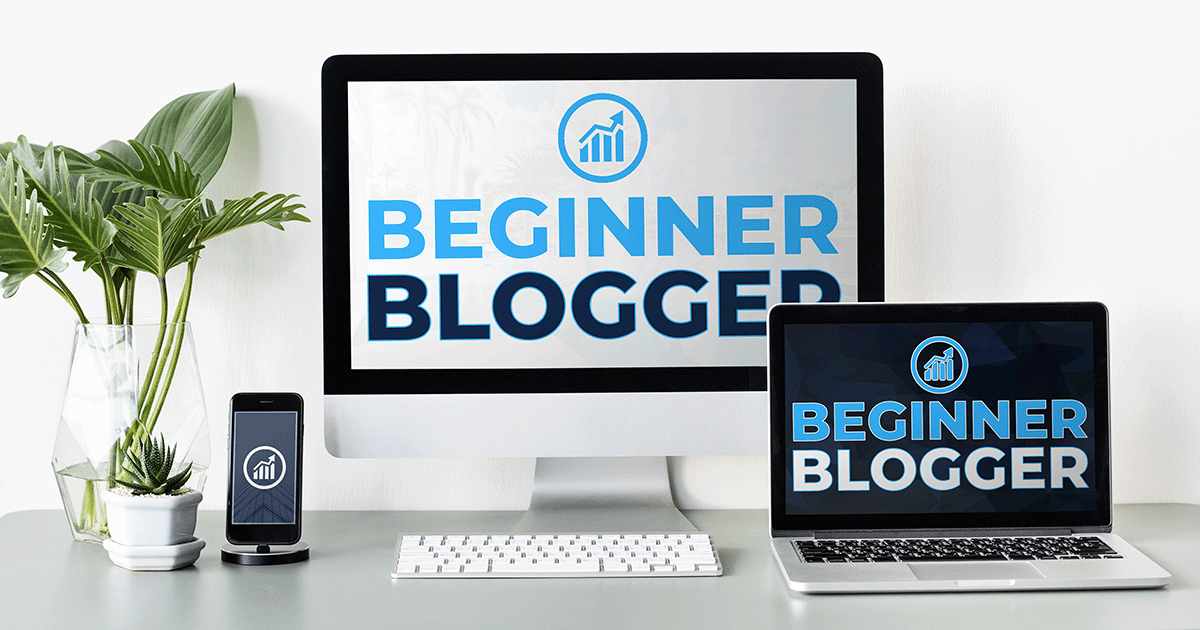 Affiliate Marketing
Affiliate marketing is another opportunity to run a business on the side of a full time nursing career. It offers tremendous flexibility and depending on your reach, the potential for significant extra income.
For those of you that may not be familiar with affiliate marketing, it is the process of promoting products and services for a company in exchange for a commission on each sale you make.
This is popular among influencers, bloggers, YouTubers, and more.
To get started with affiliate marketing, we recommend you check out our full article on How To Start An Affiliate Marketing Business first, then consider what you're an expert at.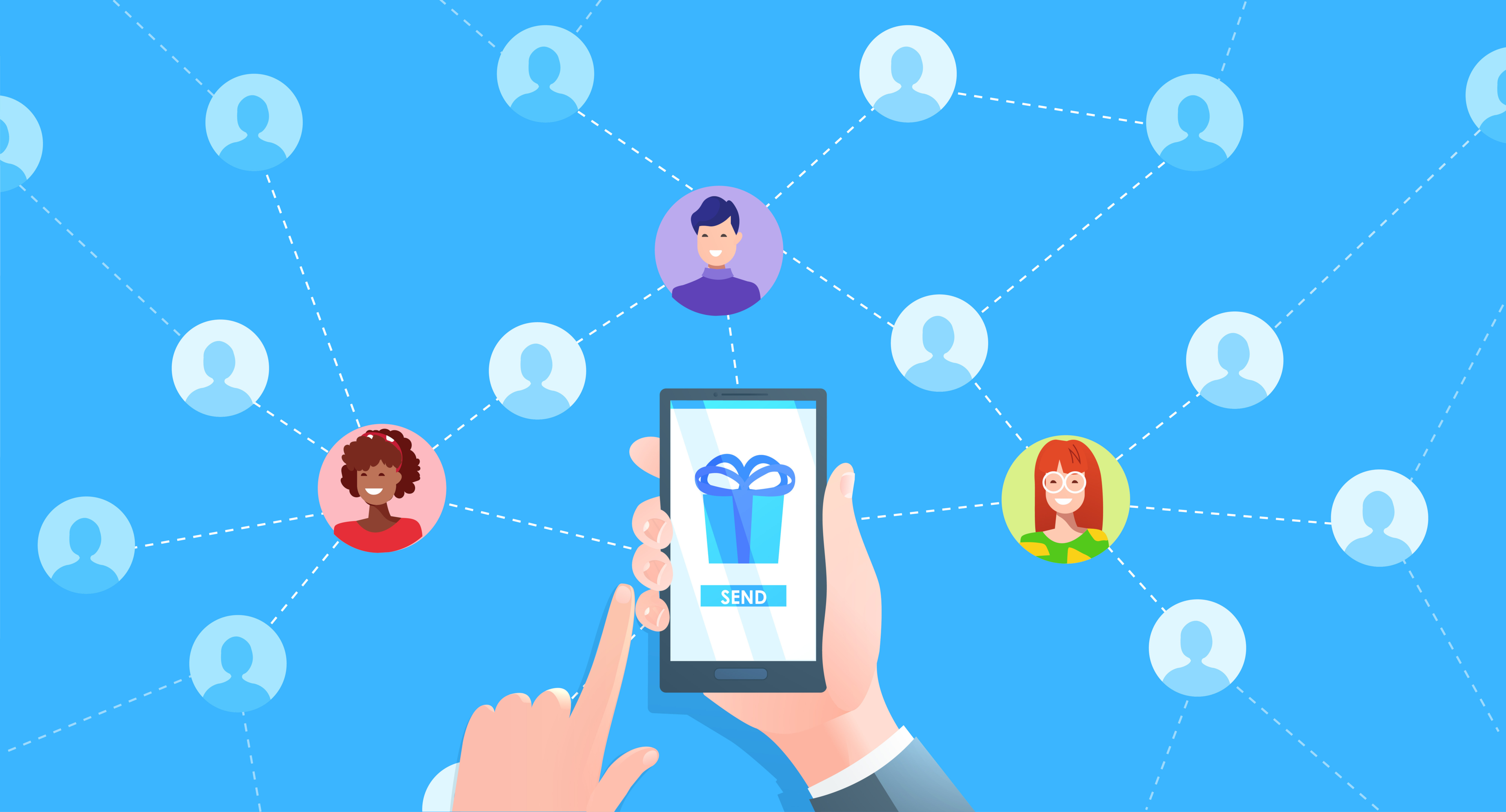 For instance, you might lean on your nursing background and start creating content about the best scrubs or most comfortable shoes for nurses. Or maybe there is an online course you can recommend to nursing students to help them get ahead.
Companies are always looking for affiliates to help them sell their products, and are happy to pay a commission as a percentage of the sales as long as they are generating more revenue.
The easiest way to get started with affiliate marketing is to create short form video content modeled after other successful content in your niche, then post it to various social media outlets. We recommend you start with Instagram, TikTok, and YouTube Shorts.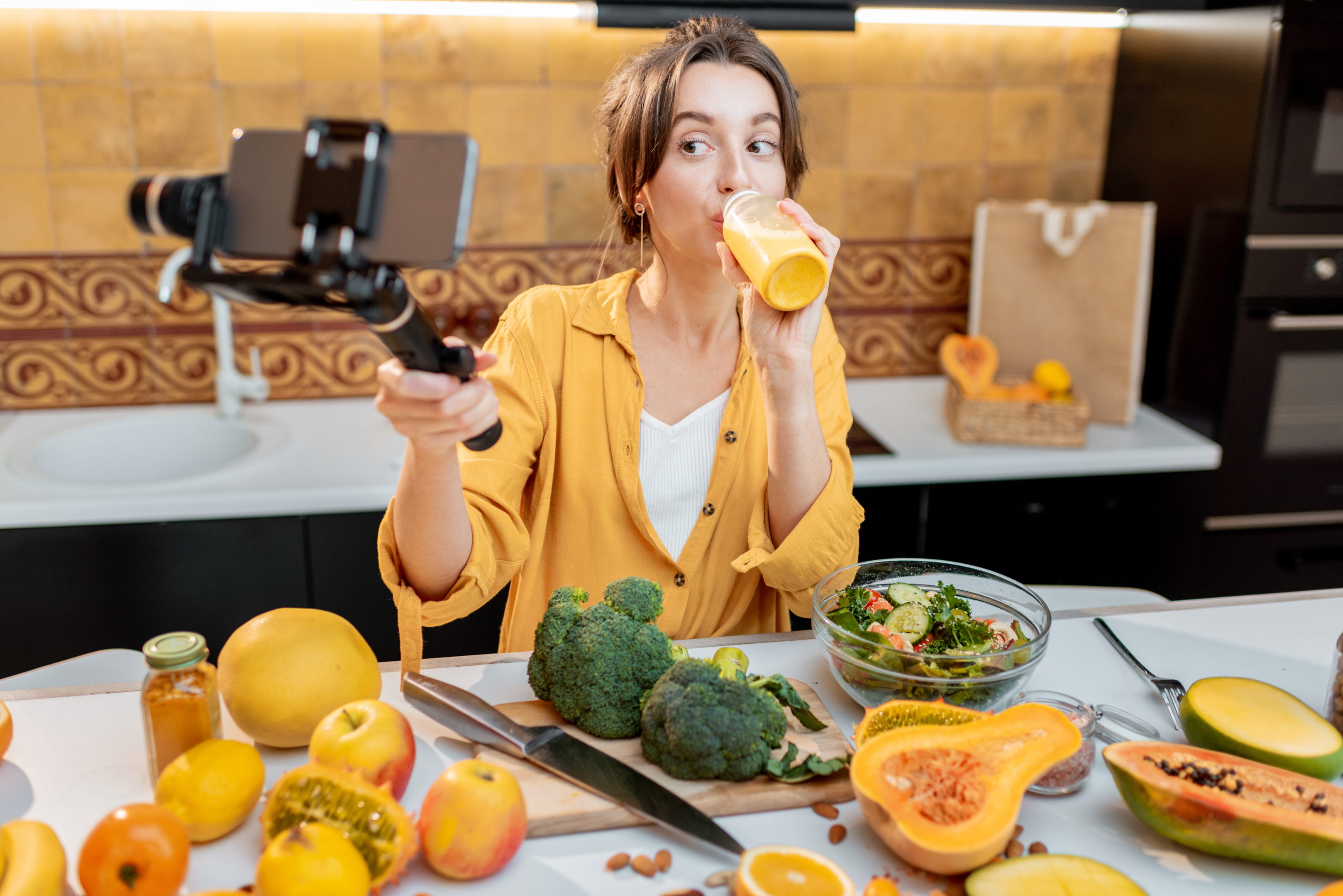 For those that are consistent and make an effort to build and grow an audience that truly trusts you and resonates with your story, you stand to start generating passive income in no time!
Sell Online Courses
Selling an online course is another great passive income idea that allows you to take your own knowledge, package it up, and sell it to people that are eager to learn your specific skillset.
For instance, let's say you've just finished up nursing school. You could create your own online course about how to apply and get in to the nursing school of your dreams.
Take it a step further, let's say you've started your own journey as a health blogger and start creating online courses about how people can create a nursing side hustle of their own!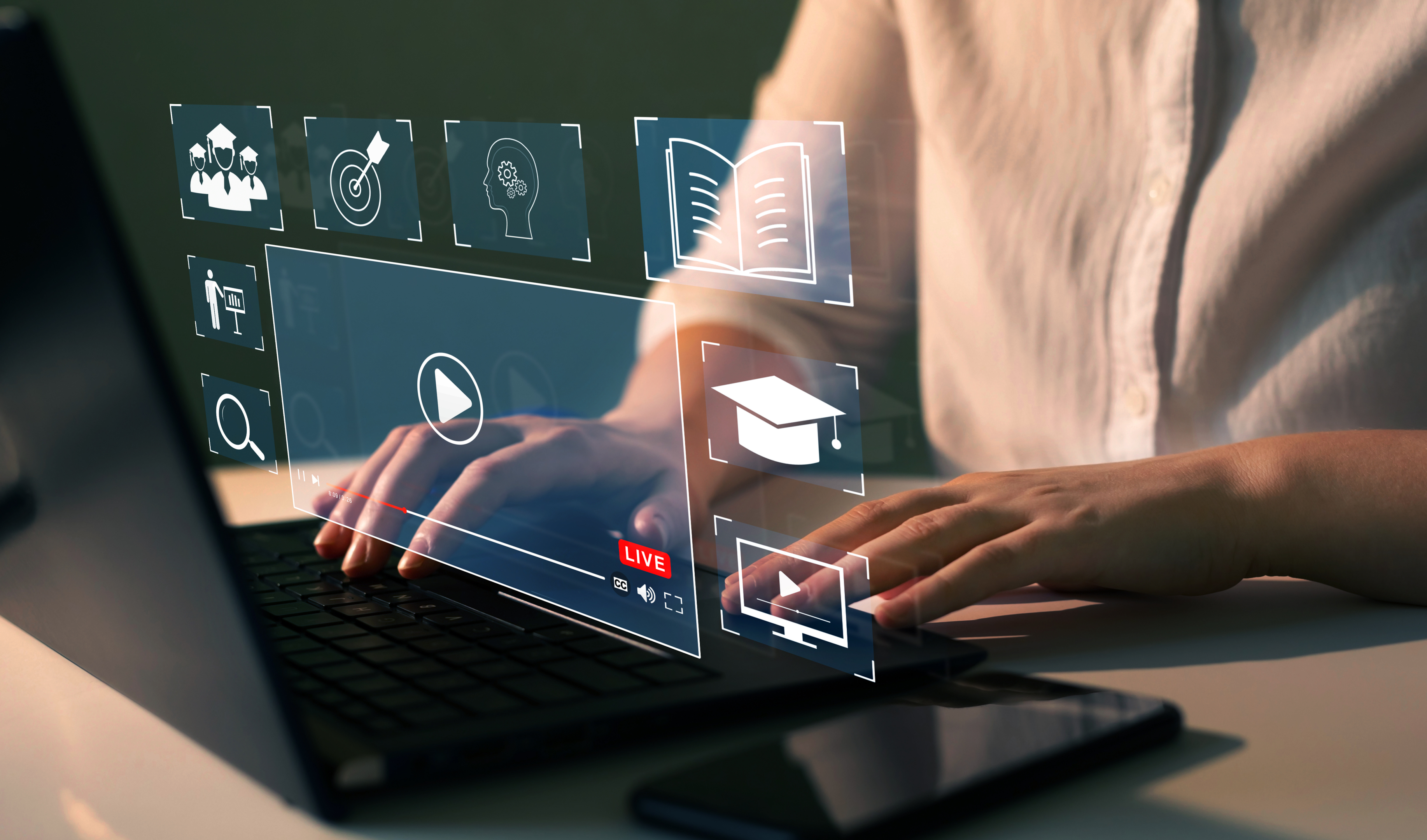 The online course and online education industry is massive, so there are many options when thinking about topics for your own health course. With that said, it's best if you can really niche down and offer a course focused on a very specific problem.
If you can reach people that face this specific problem and offer them a solution, you stand to make a serious chunk of extra money for you and your family.
Start A Dropshipping Business
I've personally started a number of dropshipping businesses which you can read about here.
It's a business model that can truly generate passive income when done right. The general concept is that you find a great product and a supplier that will manufacture & ship each product to your end customer.
The other option would be to check out Alibaba to source products and send them to a US third party logistics center like ShipBob that will store and ship your products.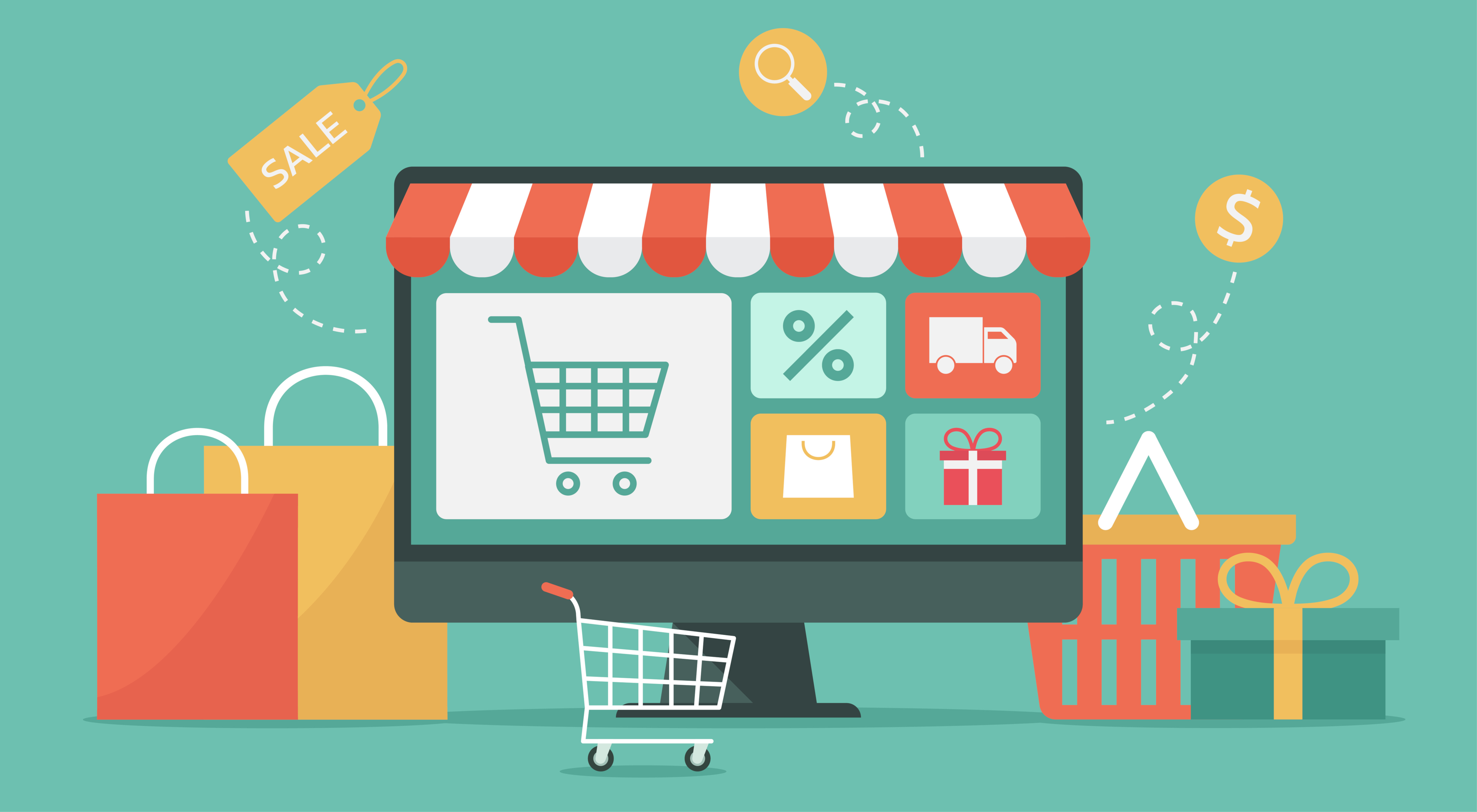 From there, you set up your eCommerce website with Shopify and start driving traffic to the site through a number of marketing channels.
I personally used paid advertising channels through Facebook, Instagram, Snapchat, YouTube, Google, and more. You can also reach out to individual influencers on Instagram & TikTok to promote your products!
Start A YouTube Channel
Another great opportunity to earn passive income is to start a YouTube channel.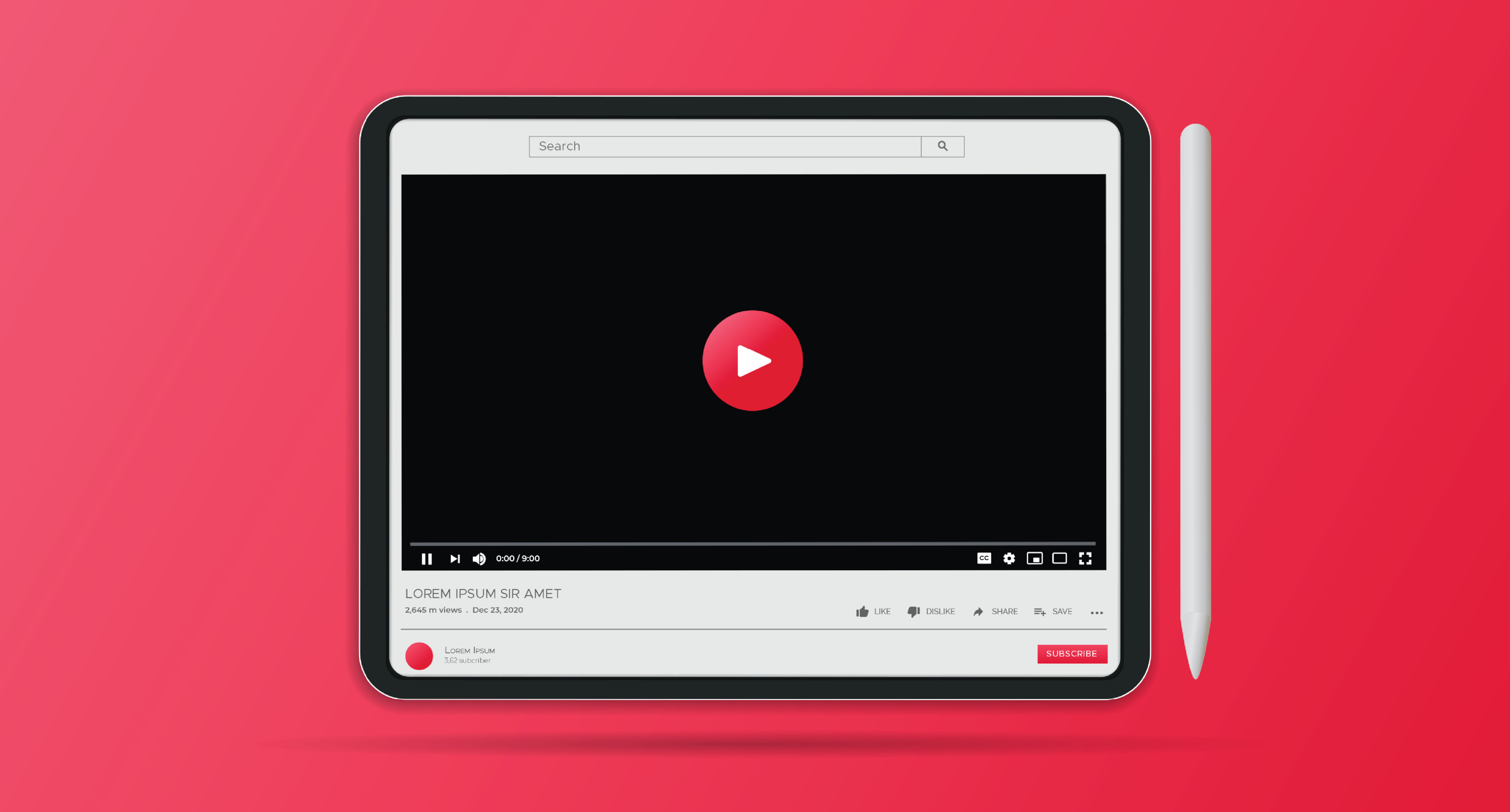 Of course, YouTube is labor intensive when you consider upfront costs and investment, but once you've created a catalog of content that is being delivered to viewers day after day, the revenue streams then become more passive in nature.
Further, as your channel grows, you're able to hire a team to help you create and distribute your videos to the point where running the business really becomes much easier.
So if you're willing to spend a few hours a day creating video content around a topic that allows you to leverage your medical background, starting a YouTube channel could be for you.
Some great topics to consider when starting your channel include helping nursing students, how to deal with certain nursing shifts and the challenges that come with them, advice on certain health concerns, nursing jobs, dealing with your healthcare provider, travel nursing, and so much more!
Sell eBooks
Selling ebooks is another good passive income idea for nurses to boost their side income.
As a nurse, you have specialized knowledge and expertise that is valuable to others in the field, and even those that are dealing with certain ongoing medical issues.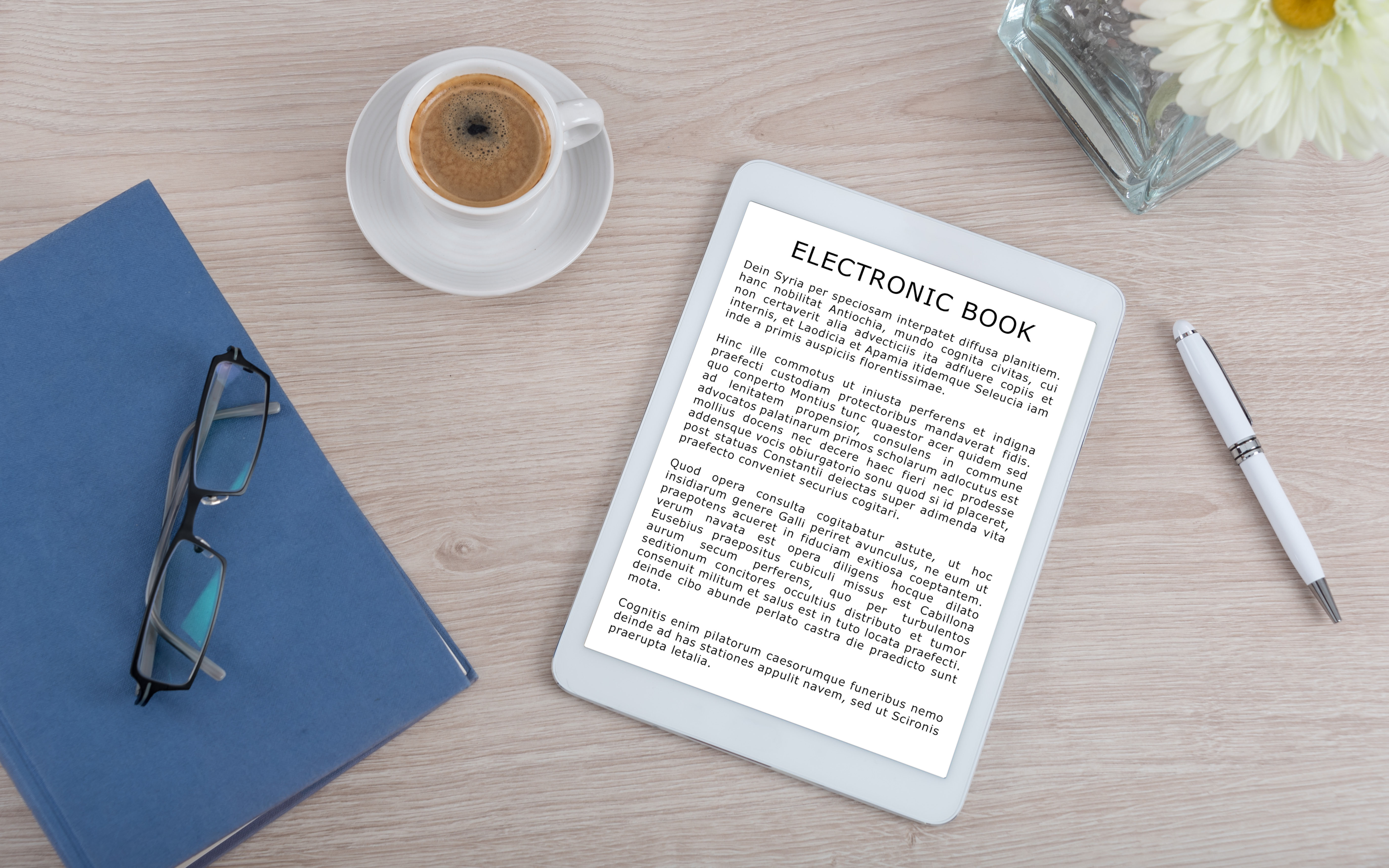 As you gain more knowledge and expertise related to a common problem people face, create an ebook that shares your insights, tips, and strategies to overcome that problem. People will always be looking for and willing to pay for solutions to their problems.
With the right marketing strategies and platform, you can reach a large audience and build a steady stream of passive income from your ebook sales from a process that requires little upfront investment!
If you already have an idea, head over to Canva to start writing and designing your first ebook today.
Invest in Real Estate
For those of you in a position to invest some extra savings, real estate is one of the best passive income streams for medical professionals, especially for travel nurses, nurse practitioners, and other healthcare professionals that make a higher income.
Real Estate offers appreciation, cash flow, and significant tax advantages in addition to passive income, which makes it high on our list for those of you that have some extra cash.
I won't get into the specifics of all the benefits of real estate, but if you're tired of contributing a third of your income to the government each year, real estate offers relief along with reliable passive income.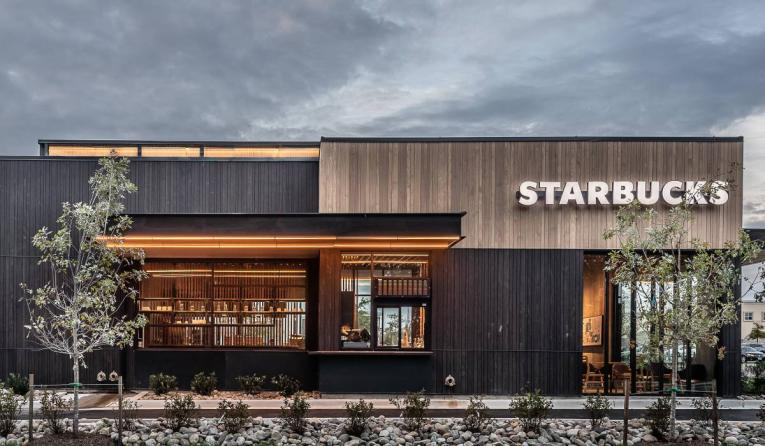 Let's look at an example and say you purchase a Starbucks property for $1,000,000 at a 7.5% cap rate. The bank requires 25% down and gives you a 4.5% interest rate for the rest amortized over 25 years. So you contribute $250,000 for the purchase and have a monthly payment of $4,150. The monthly rent is $6,250 based on the cap rate, which equates to $2,100 in passive income in your pocket each month.
With depreciation and interest paid, you will be able to show a loss for tax purposes to give you some relief each year, and after 25 years, you will own a property free and clear that is now worth $2,100,000 based on 3% annual appreciation.
If you have any questions, make sure to reach out to me through our about page. My background is in commercial real estate and I am more than happy to talk with you about your options and strategy!
Sell on Amazon
Becoming an Amazon Seller is similar to dropshipping, but you're able to rely on Amazon's massive platform to take care of most of your marketing efforts.
So as long as you have a great product and an optimized listing, the opportunity to create a serious passive income stream is significant.
Whether you're producing the product or ordering in bulk from overseas, Amazon will store, pack and ship your orders direct to your customers so all you have to do is create a listing, send them your products, and watch the money roll in!
Become An Influencer
Influencers are more prominent today than ever before. Many of us have a stigma about becoming an influencer as something that is cringy and even scary to think about.
But if you're really passionate and knowledgeable about something like nursing, growing an audience might not be as hard as you think.
To begin your influencer journey, start with a simple Instagram or TikTok account and push out some consistent content in the niche. Once you start getting some traction, recommend a product you use and love to your audience and see if anyone makes a purchase.
It might surprise you that people are willing to buy products based on recommendations from people they trust. From there, sign up for the products affiliate program and start earning commissions!
For a real life example, Dansko has an affiliate program that is hosted by FlexOffers. This is a great way to start earning commissions on a $150 shoe!
Pet Sitting
Pet sitting is a fun and rewarding way to earn extra income that is in high demand. More people own pets than ever before, and there is a real need for reliable and trustworthy pet sitters.
Since nurses work abnormal hours, it's easy to partner up with a fellow nurse friend or colleague to offer your down time as a pet sitter. Plus you get to hang out with an array of dogs, cats, birds, and whatever else people keep in their houses these days after a long shift at the hospital!
In-Home Care
Nurses have unique skills and training that make them well-suited for providing in-home nursing services to clients in need.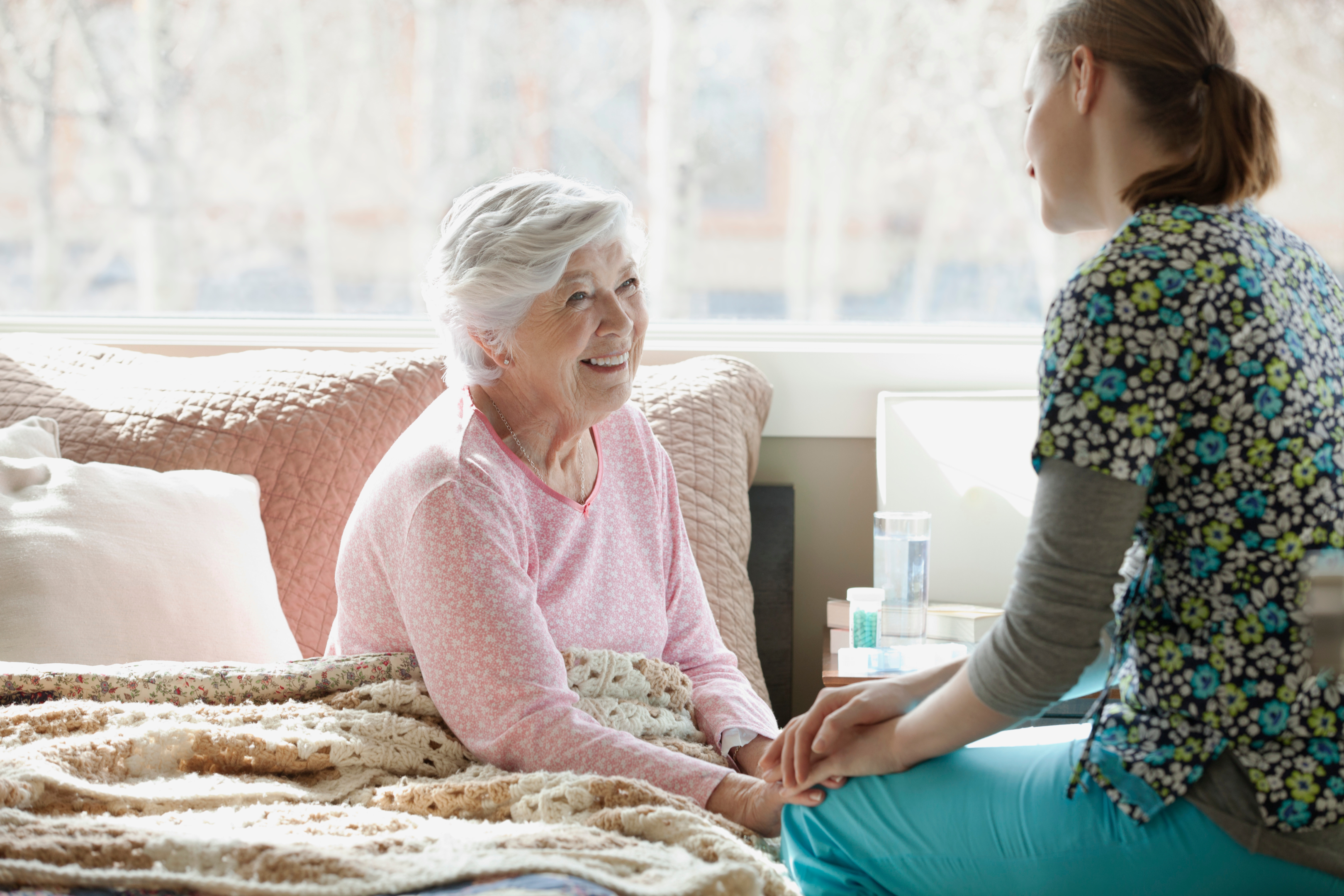 Offering services such as wound care, medication management, and basic medical monitoring helps clients maintain their health and independence while staying in the comfort of their own homes.
In-home care services are in high demand as the population ages, making it a potentially lucrative side hustle. However, it's important to check local regulations and obtain any necessary licenses, certifications, and insurance before starting this type of business.
AirBnb Rentals
AirBnb rentals are a particularly attractive option for nurses looking to generate passive income on the side due to the flexibility offered to AirBnb hosts.
Schedule available dates for people to rent out your property based on what works with your schedule, and if it's all too much, you can always hire a local management company do handle the heavy lifting.
This is a great way for nurses to use their expertise and hospitality skills to create a welcoming and comfortable space for guests, leading to positive reviews and repeat business.
Become A First Aid Instructor
Another way to leverage your nursing degree in an effort to earn money is to become a first aid instructor.
The Red Cross and other organizations are always looking for more instructors to help with their first aid training, which offers and easy may to make some additional income.
Health Coaching
We are all trying to be more healthy and lead a healthier lifestyle, but not all of us are so good at it! More and more people are turning to a health coach to get their life back on track.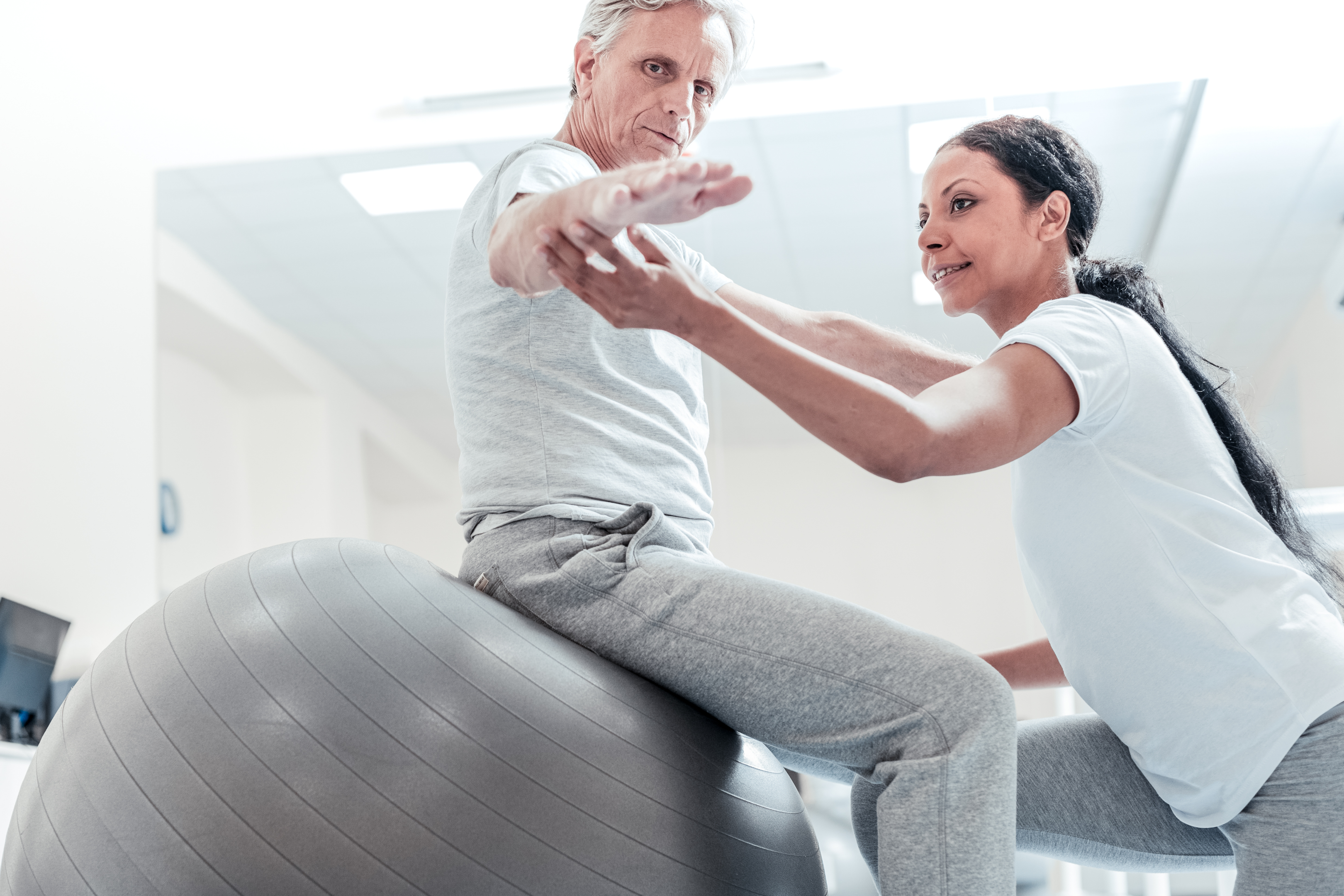 Health coaching is a great opportunity to take your nursing skills and apply them to clients that need help figuring out how to balance their lives in a way that helps them become a better version of themselves.
The services don't have to be too over the top, it can be as simple as being there for an hour or two each week to talk with them about how they're feeling and what they can do to improve the next week. And the best part is there is no initial investment required to get started!
Medical Education Consulting
We covered this briefly when talking about online courses, but as you know, it's tough to get into a great school!
As someone who has experience with applications and a successful track record, offer to help other applicants craft their message, understand what hours and necessary experience they need to share, and hopefully succeed themselves.
Tutoring
In that same vein, you can always offer to help tutor nursing students that are working their way through school.
It's a great way to help others in your free time and earn some extra income while enjoying flexible working hours and a subject you enjoy!
Take Surveys
Companies and other services are always looking for qualified professionals to complete medical surveys, and they're willing to pay for it!
This can be great for those of you that want to make your own hours and complete these surveys when you have a free moment.
Medical Transcriptionist
Medical transcription is a service that is in demand throughout the healthcare industry, as organizations continue to mitigate risk and limit their liability.
As you know, everything must be documented in writing these days to avoid malpractice suits and ensure up to date medical records. So if you're looking to earn some extra money, leverage your nursing skills and pick up some medical transcription gigs on the side.
Telehealth Specialist
There is no doubt telehealth is on the rise. Working as a telehealth nurse is a great way to earn money through a sophisticated online platform that lets you set your own schedule and help patients from the comfort of your home.
So rather than spending all your waking hours at a medical facility, check out telehealth opportunities to see if it is a good fit!
Content Writing
If you have writing skills, consider applying them as a freelance health writer to help contribute to medical studies and publications.
Freelance writing can be therapeutic for those that like to write, and medical professionals will always need help when publishing their work, and will often times be willing to pay big bucks for someone with the right expertise.
Virtual Assistant
Working as a virtual assistant is a viable side hustle for those looking to earn extra income while working remotely.
Virtual assistants provide administrative and organizational support to clients, such as scheduling appointments, managing emails, and handling social media accounts, which are invaluable services to healthcare organizations.
The flexibility of the job allows for a customizable schedule that can fit around other commitments while working from anywhere you are most comfortable.
Key Factors for Success
We've covered a number of ways to start making passive income for nurses, but here are some additional tips to help ensure you are successful in putting your financial future on autopilot.
Diversification
It's super important to diversify your investments and passive income strategies. We recommend building your portfolio of assets to the point where if one of your revenue streams fails, you have another to fall back on.
For instance, you might start a blog and be making good money month after month, then get hit with a Google update that kills your traffic. But if you have 3 rental properties that are also bringing in income each month, you can fall back on that cash until you reinstate your blog earnings!
The more passive income revenue streams you can create for yourself, the better off you will be in the long run.
Automation
Automation is the crux of passive income. Once you have built your income streams with some effort and determination, it's time to create processes and systems to keep that money coming in.
Those of you that are able to effectively systematize your businesses and other income streams will ultimately achieve the most success, because you can then hire others to operate those systems and complete the necessary tasks.
Again, automation is the name of the game when it comes to creating true passive income.
Consistent Effort
There is a common misconception that passive income doesn't require any work. This couldn't be further from the truth.
Passive income is more accurately described as income that is not tied to your time. It is income that comes in while you sleep.
But to achieve this inflow of money while you're off doing other things, you will need to put in significant effort over a long period of time to build businesses and an investment portfolio that run themselves.
This will require plenty of work and in some cases a little bit of money if you're considering one of the more capital intensive options, but I can assure you it will pay off in the long run.
Long-Term Focus
Finally, I want to make a point that I feel is undeniably important to creating passive income streams that is often overlooked.
In terms of success and achieving life goals, you absolutely must shift your mindset to think in terms of years and even decades.
There are so many of us that jump at every get-rich-quick idea we come across because we think we can take the easy route to success.
I'm here to tell you that doesn't exist. Take a step back and consider starting a business or making an investment through a lens that depicts your life in 10 years. Once you're able to start thinking in terms of 5, 10 and 20 years into the future, the picture of what you want your life to look like will be much clearer.
So take a step back and think about what truly matters, and what the best method is for you in your journey to financial freedom!
Of course, our #1 recommended business model for those looking to achieve passive income and lifestyle freedom is to start a blogging business, so make sure to sign up for our Beginner Blogger Free Course if you haven't already!
Otherwise, if you have some money sitting in your bank account, put it in real estate! There is no better asset for individuals than real estate, both as a store of value and a cash flow machine!
Final Thoughts
I wrote this article because I personally feel that nurses need passive income streams more than just about anyone when you consider the demanding schedules, troubling work environment, and unruly patients that can really add tremendous stress and anxiety among one of our most celebrated workforce groups.
I hope that this list of potential side hustles will inspire you to begin your passive income journey and eventually lead to much success!
Certainly, you can't expect to get there overnight, but for those of you that stick with it and make just a little progress day after day, the other side is incredibly rewarding.
So of course, thank you for reading and if I can be of any help at all, feel free to reach out to us with any questions you might have. Other than that, thank you for all that you do for the common good of our society!