If you've recently gotten your first box truck and want to put it to good use, you've come to the right place for all the information you need to kick up a booming box truck business.
We've searched high and low for every useful source and successful box truck business out there to bring you everything you need to become your own boss and start a box truck business of your own.
We'll begin with the basics, and then get you on your way.
Establish Your Company With A Legal Entity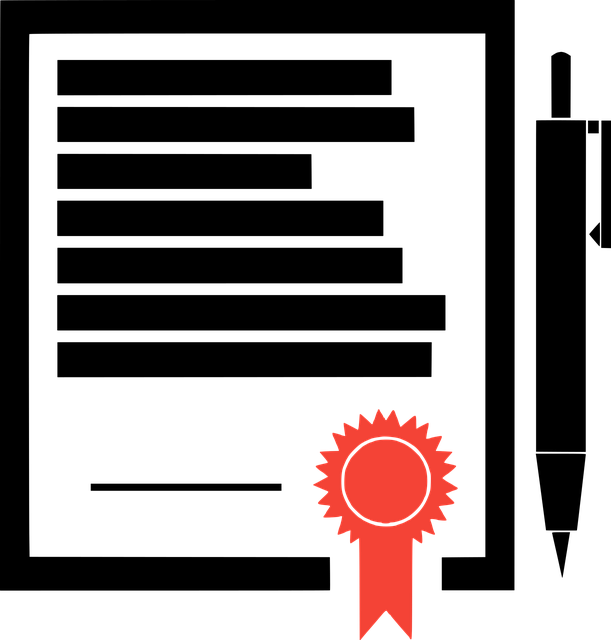 The first, and arguably the most important step in starting your box truck business is establishing your company.
Choose a name, or create a list of short and catchy potential names, and then check around to make sure you're the only business out there with the name you choose.
After a name, create a logo or hire a graphic designer to create one for you.
Once you have a name and logo squared away, you'll want to make things official by signing up for an LLC.
Related: 5 Things To Know Before Starting Your Business
Set Up A Business Checking Account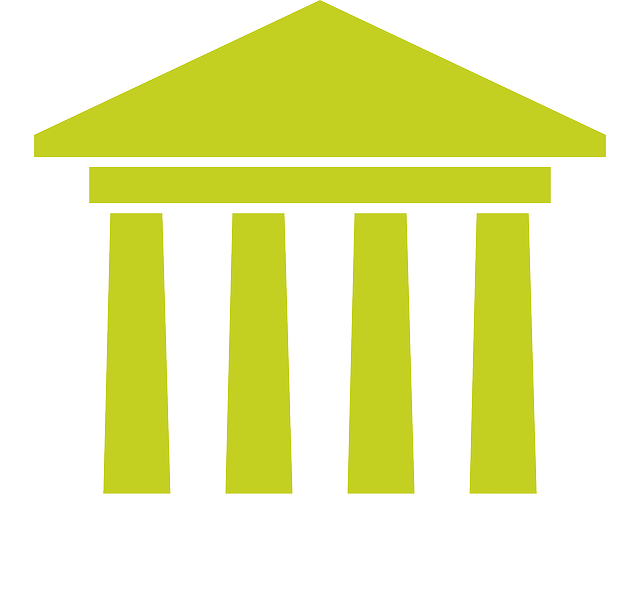 Setting up a business bank account helps keep things simple, financially speaking, and keeps your business separate from your personal finances.
You have a few interesting options when it comes to a business bank account, and one that stands out above the rest is a Chase Business Checking Account.
This option allows for the saving of time and proper cashflow management, ensuring that your business's books are organized and have the support they need to keep your business afloat.
However, you should always prioritize the needs of your business and spend time assessing what types of benefits you hope to see in your business account and what types of fees you're willing to pay.
Related: 15 Money Rules Everyone Should Learn
Acquire Your Box Truck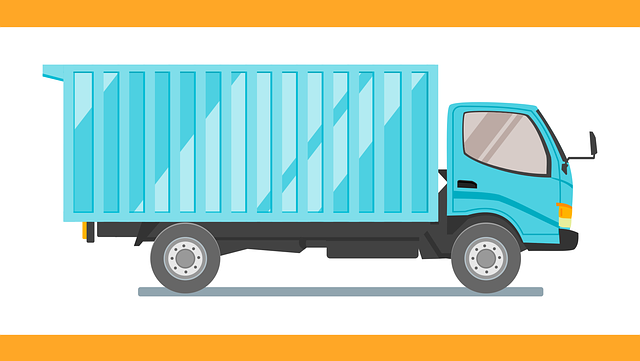 Box trucks aren't difficult to shop for if you have a good idea of what you're after from the very beginning.
A few different trucks count as box trucks, but a good way to tell whether something counts as a box truck or not is to examine the space in which potential cargo can be held. If it's an enclosed, cuboid-shaped area, it's more than likely to get the job done.
Of course, the specifics as to what type of box truck you should choose to accommodate your box truck business plan lie in the details of your planned box truck services.
Not every box truck will be right for every business idea, which is why it's important to know exactly what you need out of your box truck before you buy.
Your only consistent need when purchasing a box truck is that you're sure you're choosing a reliable vehicle, and that it appears as clean as it can.
You can utilize a previously used box truck, just ensure that your truck's condition properly reflects your business to attract your target market.
Complete Your Trucking Documents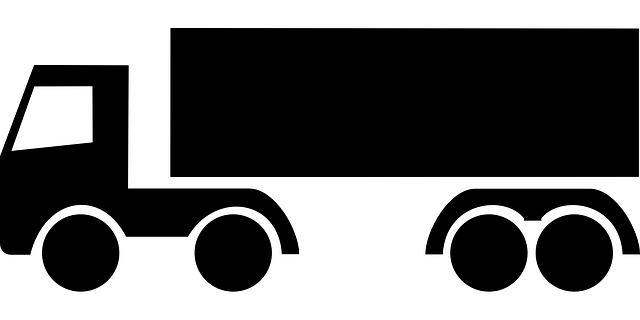 Trucking documents are crucial, and should be acquired before you begin operating your truck business.
Most documents are required by almost all federal governments, and even if you're starting off with a small business, you still need to keep all of your metaphorical ducks in a row to avoid any trouble down the line that may spring up from a missing document or two.
You can begin by looking into a business license. Be sure to check your state's requirements to ensure that you've acquired all the required legal documents necessary to get started.
BOC-3 Form
You should begin by filing a BOC-3 form if you plan on running a trucking company, so the agent deemed has the authority to carry, forward, and receive any documents relevant to your box truck company.
Commercial Driver's License
You, or whoever will be driving your box truck, should have a commercial driver's license. While it isn't a requirement should your truck weigh less than 26,000 pounds, it still adds another layer of safety.
Though it is important to note that should your box truck exceed 26,000 pounds, you, or whoever will be driving your box truck, will need to have a CDL.
A Motor Carrier Number
A motor carrier number (not to be confused with a U.S Department of Transportation number,) is a number that is used to identify the carrier transporting commodities for your business.
Requirements and acquisition are fairly simple, though it can be a lengthy process as well as an expensive venture if you're starting from the ground up.
UCR
Finally, if you're planning on expanding your box truck business across state lines, you'll need to register with the Unified Carrier Registration program.
This program is a federally mandated requirement for all commercial vehicles, and must be renewed annually should the driver of your box truck be transporting cargo with them across state lines.
Get Trucking Insurance

Insurance is always a good idea when setting off on a new business venture, and is something that all reliable box truck owners should have before starting up a trucking business.
In addition to liability and collision insurance, you should consider the needs and potential additional risks that driving may pose.
Insurance that covers medical expenses is always something to be seriously considered, just in case your box truck drivers end up in an accident or otherwise injured while on the clock.
You should also, once your business expands and you acquire more than just one truck, insurance that covers equipment repair.
The key is to make your own comparisons between providers in order to choose the best coverage for your box truck business.
Create A Website For Your New Business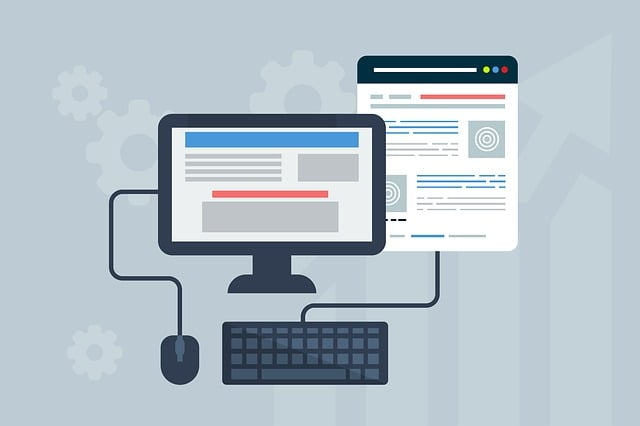 Creating a website or blog relating to your business can increase your reliability and aid in building a reputation not only with local businesses, but potential clients across the country.
A good option for starting your own box truck business website is Bluehost, one of the largest web hosts out there.
Even if you're a little lost on how to start a box truck business website, you can find a myriad of tutorials across the web, and find any answers you need to help you get started.
What Else Is Crucial to a Website's Reputation?
In addition to a website, you should also create a dedicated email related to your business to keep your communications with clientele private and organized while creating an air of professionalism and building brand trust.
Earn Customers Through Business Development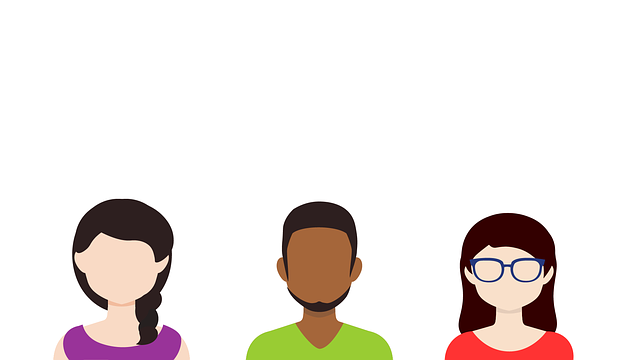 Your business won't take off overnight, which is why it's important to build connections in the box truck industry and earn new customers through business development.
Networking, promotion through advertisements, and asking for referrals from people you've worked with before are only a few examples of the most effective ways to build a new customer base.
Starting with building a local reputation may be the key to getting your box truck business off the ground. Introducing yourself in relevant spaces as well as utilizing a good old fashioned business card can score you a customer or two who may have deeper, more influential ties to the community than you, creating what we like to call a referral ripple.
Once you have a small customer base, you can try your hand at offering discounts to any new customers looking into box truck businesses and give them a reason as to why your box truck business is a cut above the rest.
Looking for Further Expansion?
If you're still looking to expand after creating a sizable customer pool, you may want to consider expanding into partnerships with other small business owners.
By teaming up and combining your services with another company that could use a box trucking business on their side, you open the door for interacting with new potential customers that otherwise may not have looked twice at the advantages of the trucking industry.
Bonus Step: Maintain Steady Cash Flow & Manage Expenses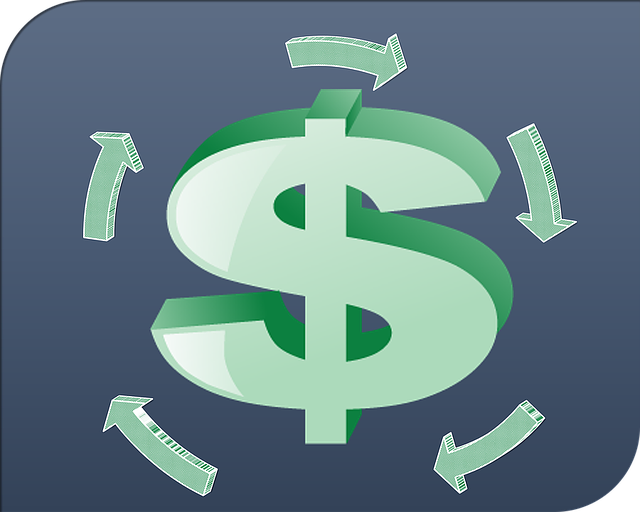 This step may be optional to some if you can afford to leave your business finances in the hands of a professional accountant, but it is overall crucial to have your finger on the pulse of your company's income and overall finances.
Poor financial management is all too often the reason small businesses fail, which is why you, on top of choosing the right truck and marketing strategy, need to know what's going on with your company's books.
Proper financial management is essential even before you begin to hire drivers or even purchase a new truck to ensure that you can cover any startup costs.
The Importance and Management of Cash Flow
To maintain a steady cash flow, you need to know how to calculate it. There are three essential parts to proper calculation.
The first is your cash flow forecast, where you add your beginning amount of cash to your projected inflows, or income, and then subtract your projected outflows, or expenses. The end result should be your cash flow forecast.
The second is your operating cash flow.
Your operating cash flow is a brief look at how money moves within in your box truck business on a daily basis.
The proper way to calculate your operating cash flow is to take your operating income, add depreciation, and then your taxes as well as change in working capital.
Finally, you'll want to calculate your free cash flow, which refers to your available resources for distribution among all of your box truck business stakeholders.
For your estimated free cash flow, take your depreciation, add your net income, and then divide your amortization. From there you want to subtract your change in working capital, and then subtract your capital expenditure.
Managing Expenses
Starting a business bank account is the first step you should take to aid in better financial management to keep your accounting and record-keeping organized and exactly where you need it.
It's important to keep your box truck business expenses separate from personal expenses to be able to prove that your truck business is a successful, independent business entity.
Examining your expenses closely will also allow you to plan for the most likely expenses you may encounter in the future.
The key to keeping expenses as low as possible without sacrificing your box truck business's service quality is to experiment with different benefits in different branches.
A good example of this is a fuel card program.
If your box truck business is fairly large, you can expect to use up a lot of fuel during transport. Using a fuel card, or setting up your drivers with a fuel card program, can get you and your drivers discounts that would otherwise not be accessible, and save your company money.
What Types of Box Truck Business Ideas Are the Most Profitable?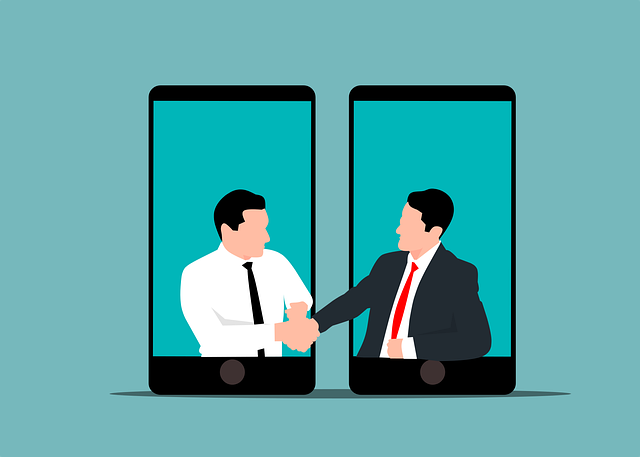 There are a few different things you could do to create a successful box truck business, and each good or service you offer can come with its own perks.
A few ideas to get you started include:
A box truck delivery business, akin to other established package delivery services such as FedEx and other small businesses.
Another solid idea is a moving or hauling service.
With hauling, you can expect your clientele to be local, and your jaunts to be mainly to local landfills or dumps, while with moving, you can expect far longer drives with slightly more precious cargo.
All successful box truck companies begin with a small business plan and tons of dedication, so no matter what type of box truck business you choose to start, you have a shot so long as you keep up the hard work!
Related: 12 Business Ideas for Aspiring Solopreneurs That You Can Start Right Now
Keep On Trucking!
The main takeaway here is to remember that with enough dedication and proper financial planning, any box truck business can become successful.
Do you feel that you now know how to start a box truck business? Is this your first time starting your own business? Have you ever worked in the trucking industry before?
Tell us all about your box truck business down below!