The world of AI and photography is evolving every day, changing the world and technology around us for the better. With each new advancement, a new door opens, even in careers outside of programming, art, and medicine. An AI headshot is simply the next step in robotic advancement.
An AI headshot generator is just one of many incredible tools to be used by various industry professionals and newcomers alike, even though it marks the very beginning of the world of what AI can really do.
What Is An AI Headshot Generator?
An AI headshot generator is a program that creates digital portraits and AI generated headshots to be used in various ways across the digital workspace.
How Does An AI Headshot Generator Work?

AI headshot generators work by looking over multiple examples of the model you want in your photorealistic images and studying your facial features to give its AI generated headshots the most likeness possible.
Once this tool's AI has a good idea of the model's core features, it can begin to reconstruct that likeness in the proper setting for a professional headshot.
Professional headshots generated by AI are far from perfect headshots at this point, but as technology advances, you can expect artificial intelligence to surpass even our wildest dreams.
Related: As A Writer, Can You Really Trust AI?
What Are The Best AI Headshot Generators?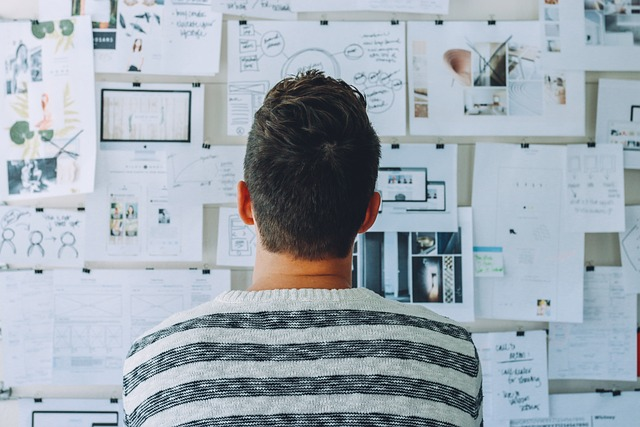 Looking for professional headshots without shelling out potentially thousands of dollars for a professional photographer?
Here is our list of the best AI headshot generators for creating great professional photos for you or your company's employees.
Related: 5 Best AI Writing Tools of 2023
Aragon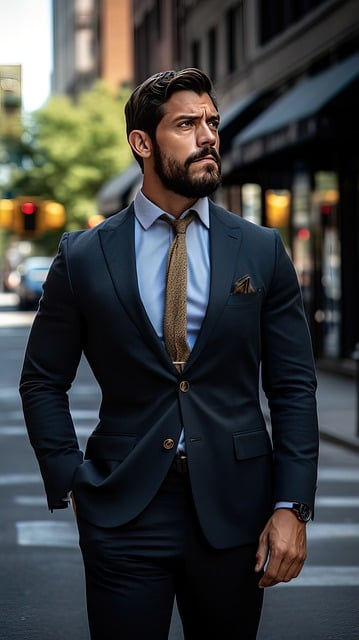 Aragon is a relatively fast and cheap tool to use to get a wide variety of AI generated headshots without having to input too many original photos to train its AI.
Simply upload 12 of your photos to Aragon's site, wait for your photos to generate, and then watch the retouching finish up in as little as 30 minutes.
It's generally hassle-free, and will leave you with professional headshots for your website or LinkedIn profile for hardly anything at all.
StudioShot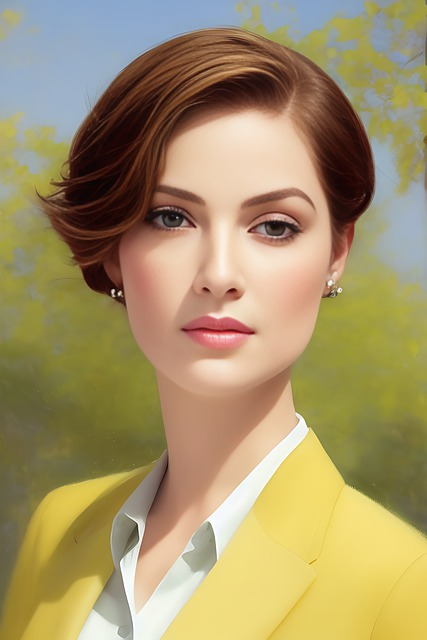 This headshot generator offers close-ups in multiple different styles and options in background and lighting.
This is an interesting option because this AI headshot generator offers infinite touchups.
With infinite touchups, you have the option of re-optimizing your photos as many times as it takes for you to be satisfied with the AI generated images you receive.
Try It On AI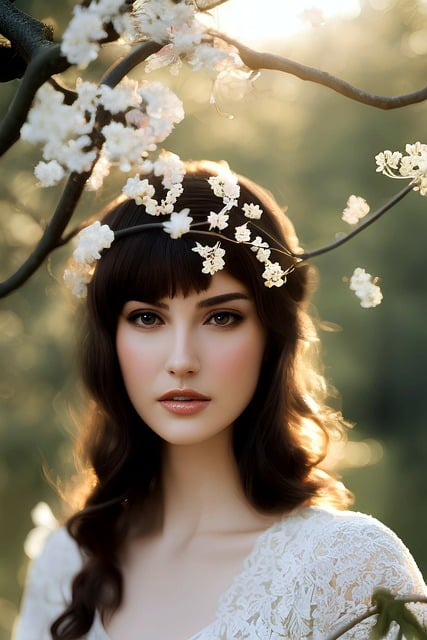 Try It On AI is an AI headshot generator that can take between one and three days to generate up to 100 headshots after creating its own AI model based off of your photos.
The only snag with this program is that, while it has relatively affordable fees, you should expect to have to pay extra for human editing.
HeadshotPro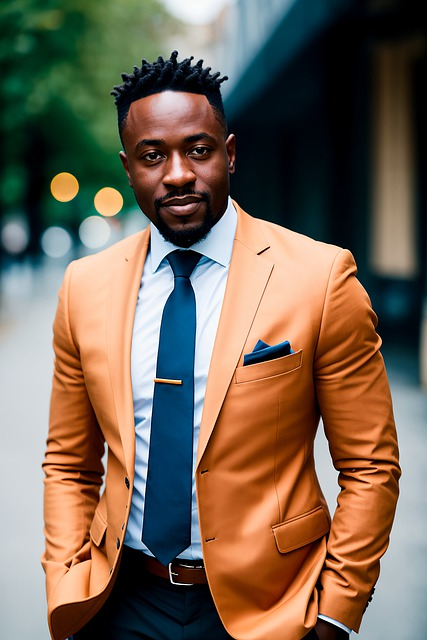 This is an excellent option if you're looking to create professional headshots for your entire team.
This AI headshot generator has the ability to create over 100 high quality headshots with the ability to select customized backgrounds and clothing options to personalize your AI headshots.
You won't have to worry about files cluttering up your profile, either, because HeadshotPro automatically deletes uploaded photos from their servers after a week.
Headshot AI
This program takes a little longer to generate perfect headshots, as it takes its time in ensuring each photo is the highest quality possible.
After uploading your photos, you can expect to receive your AI generated headshots in roughly three days time.
This AI tries its hardest to match the original face as well as its surroundings in the original photos as much as possible, so for best results, avoid uploading photos with busy backgrounds to keep things simple.
PFP Maker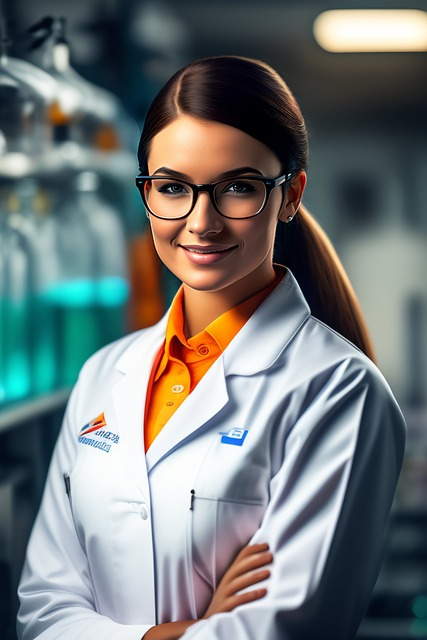 Looking for a new profile picture to save time on attracting new businesses to your LinkedIn profile? PFP Maker is an AI headshot generator that specializes in profile pictures and professional looking headshots perfect for almost any profile.
This is one of the fastest ways of obtaining professional looking headshots, as you can expect results back within as little as an hour.
These types of AI headshots are perfect for business profiles, social media, and LinkedIn profiles, because they're quick to create and easy to switch up whenever you want to.
Fotor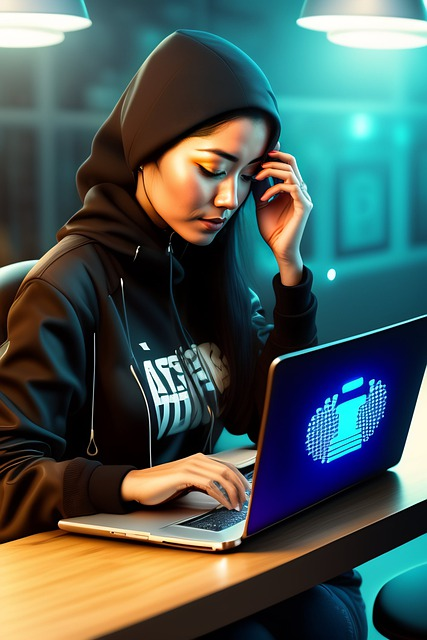 A unique option if you're looking to generate perfect headshots without any previous photos is Fotor.
Fotor is an AI headshot generator that can take text and use a description to create an AI headshot, rather than basing its image generator off of a preexisting image alone.
If you're looking to create an AI headshot in a matter of seconds, Fotor is the one-stop-shop headshot generator you've been searching for.
Frequently Asked Questions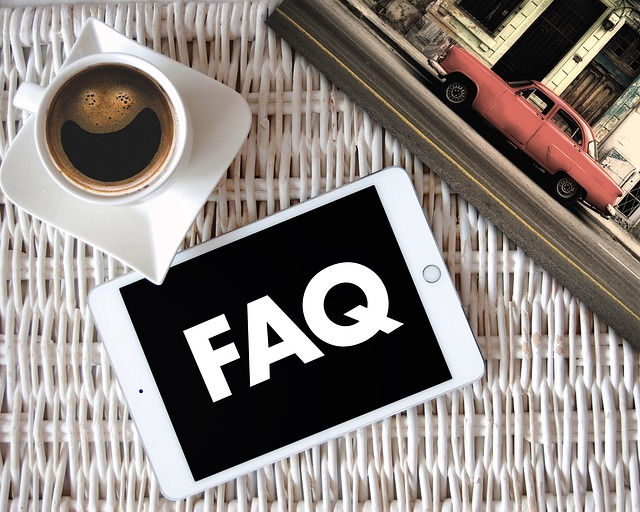 Why should you use headshot generators in the place of a professional photographer? Do the pros truly outweigh the cons? What do you absolutely need to know before you use AI headshot generators for your business?
We've complied some of the most frequently asked questions for you so you have all the answers you need to give you a leg up when using the latest in AI technology.
Related: Jasper AI Review: Powerful Tool For Copywriters & Bloggers (Features & Benefits)
What Kind of Photos Should I Upload?
To give the AI of your choice the best shot at creating an image in your likeness is to give it as many clear photographs as possible, while providing diversity between styles, attire, hairstyles, angles, backgrounds, and lighting.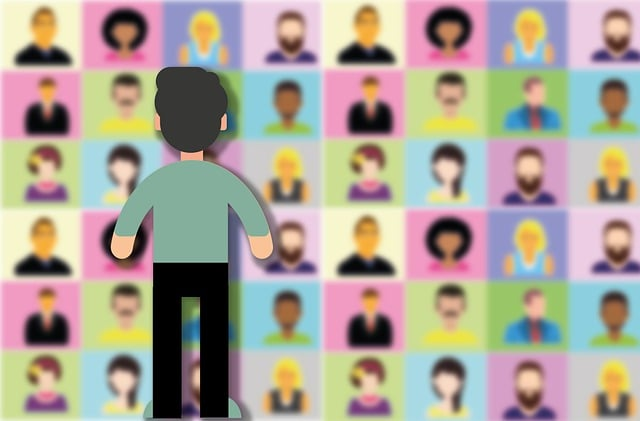 The amount of photos required to generate a quality image will vary from tool to tool, so be sure to read over instructions before you send the artificial intelligence on its mission.
Can I Get a Refund?
No. You will, in all likelihood, not receive a refund if you receive anything less than stunning headshots, unfortunately. This is something that all AI headshot creator users can expect.
Once an AI begins generating an image, it takes up energy, and therefore, money, which is why it's important to follow any and all instructions very carefully to ensure satisfaction with your final product.
Is an AI Headshot Generator Worth the Price?
This is difficult question to answer only because the current state of AI is changing every day, and you never know exactly how each program is going to go about creating your headshots.
If you're building your own website and want to add images of yourself and your team to your "About Us" page and end up with photos you love, it may be worth it to skip a trip to the photographer.
However, the general opinion surrounding AI images, and headshots specifically, is still mixed. Potential employers or clients may see an AI crafted image of a person and find it unsettling, while others may not notice at all.
It's certainly cheaper and more cost-efficient than paying a photographer by the hour, no matter what you're paying per 100 photographs.
To ensure you're getting your money's worth, be sure to choose a program you trust before creating an account or paying for any type of services.
Are My Photos Safe?
While you can generally trust websites that handle the data of their users with care, like professional AI generators, the overall safety will vary from site to site.
You can expect to find that an AI generator and the people behind them pledge to never sell the data of their users, and that their databases will be protected via encryption.
However, other privacy matters, such as removing your images from their website, may require reaching out to request that your images are taken down, so proceed with caution.
Can I Upload Pictures of Minors?
The short answer is no, you may not upload images of children.
To stay on the safe side of the law, only upload an image or images of yourself or other consenting adults to AI sites used to generate portraits, profile pictures, and other images.
Will the Pictures Look Like Me?
You can generally expect the AI to create images that look like you so long as you follow the provided uploading instructions and give the AI a clear, filter-free view of your face!
Though you should expect some of your photos to come out with an uncanny feeling to them, as early stages of AI are far from perfect, and learning how to perfect their process every day. Expect to see yourself in multiple styles, and be ready to do a little editing of your own!
Why Aren't There Any Free Tools?
Free AI image generators do exist, but they may not generate the type of photo that could be used for your professional social media presence or even your twitter.
To maintain a professional image, it's wise to invest in looking your best, even when you're out of the office and online. Free AI, at this point in time, has a slightly less refined process when compared to AI technology designed specifically to generate a headshot that will leave a lasting impression during the hiring process.
Should I Use a Free Tool?
If you want a decent headshot without premium package prices, you may want to consider a free headshot generator.
While using a free headshot will certainly be cheaper, you may not have the same range of styles available to you, and your headshot may have a lower quality than that of paid services.
Trying a few tools out before you commit to paying for generated headshots may help you paint a better picture of what style photos you'll want from a paid service down the road, too, which is why we recommend the following!
NightCafe
This is the perfect type of avatar creator if you're looking for a new picture to use on your social media or professional Facebook page, for example.
This is another fast option that comes in handy if you need a headshot in a hurry, but you can only obtain up to five per day for free, without an account.
Though with the various styles available through NightCafe, your headshot may end up being worth the wait, even if it takes a couple of days to get there.
Craiyon
Another free-to-use AI photography program that is perfect for your everyday needs is Craiyon!
Choose from multiple image styles by giving this AI an example of what you're after, and watch it take almost any photo or prompt and turn it into a small collection of AI created images.
However, the photos produced may vary in style, and the program itself can be slow to load or generate.
An upside to a longer waiting time, in addition to the program being free, is the fact that you can select and edit your chosen image or avatar until you're satisfied.
Picture Perfect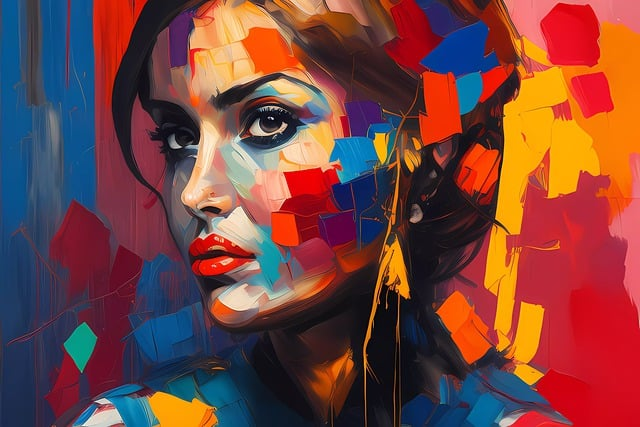 In only a few simple steps, you could have an entire private gallery full of acting headshots, images for social media profiles, or the perfect image for your resume or LinkedIn profile.
With the latest in AI, you can generate your own professional-looking avatar without ever having to worry about dabbling in photography. Though you may, however, put off potential employers with the lack of humanity in your profile picture.
Which AI platform do you look forward to using for your plans? Do you think the future of AI technology will open up any other doors in the professional world? Would you use an AI generated profile picture? Is the current price for an AI image worth it, or do you plan on giving a free tool a try?
Leave us your answers down below and let us know how your journey into the world of AI has been so far. We love hearing from you!